This page is dedicated to my influences.
Casey Neistat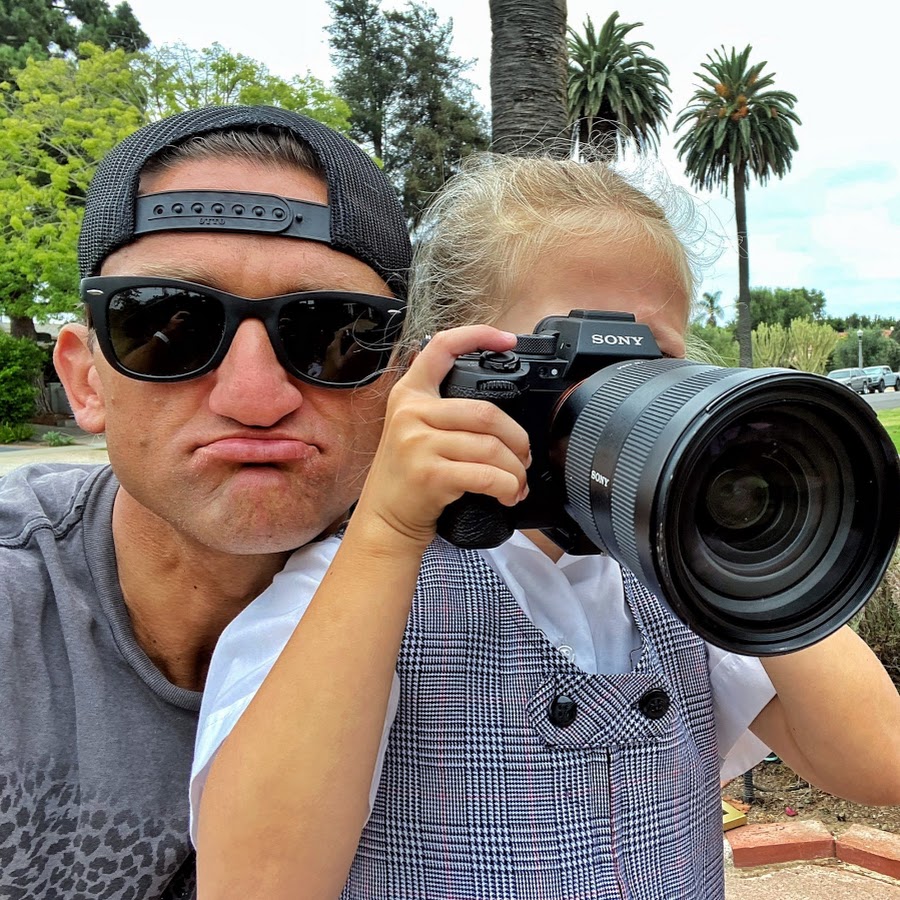 Casey Neistat is a famous YouTube personality, filmmaker, vlogger, actor and co-founder of the multimedia company 'Beme', which was later acquired by CNN.
---
WEDŪ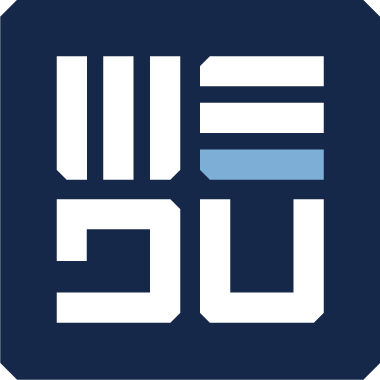 WEDŪ is a community of endurance athletes united around the belief that the true path forward is forged by breakthroughs of body and mind.
---
Our World In Data
Thanks to the work of thousands of researchers around the world who dedicate their lives to it, we have a good understanding of the large problems we are facing.
---
CB Insights
CB Insights is a private company with a business analytics platform and global database that provides market intelligence on private companies and investor activities.
---
Athletz
Founded in 2020, Athletz the only globally available subscription platform for sports agents & the business-in-sport community. We exist to enable the sports business community to increase revenue & efficiency whilst decreasing costs.
---
Harry's Garage
Harry's Garage is evolving, the plan is to release one video a week and these will be a mix of reviews, rebuilds, adventures and comment.
---
Africa Governance
Over a billion people in Africa need their governments to provide hospitals, schools, sanitation, jobs and much more. That's why AGI's mission is to support effective governance in Africa.
---
Mark Cuban 
Mark Cuban is an American entrepreneur, television personality, media proprietor, and investor. Mark Cuban is a named inventor of 11 patent families and 23 distinct patent publications for his inventions.
---